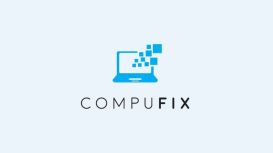 About the Business
We're a well-established, family run, Rhyl based IT company. We offer PC, Mac, Laptop and Mobile Phone repairs, IT support and maintenance. We are regarded as the "go-to" choice by local businesses and home users. We provide friendly customer service; our qualified & highly competent technicians work fast to get your equipment serviced and ready as quick as possible.
Our mission is to provide professional support around North Wales and Chester. We strive to offer exceptional service by identifying each client's needs and by offering the support of a knowledgeable, diverse, and professional team.
Our team is always up to date with the latest technology, ensuring the most modern and efficient IT solutions are delivered to our customers.
Business Services
---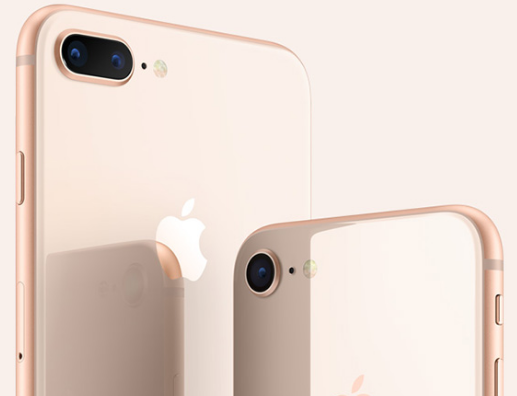 We can help restore your faulty iPhone to it's pristine condition with our FAST iPhone repair service. Our dedicated team can also unlock your iPhone to give you the freedom to pick any network without being restricted.
Location & Hours