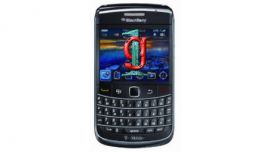 If you are not close to County Durham your smart phone for repair can be sent to us for a free estimate, you will receive the report within 24 hours of us receiving the faulty phone. If it is acceptable, we will repair the fauty phone, request payment and return via Royal Mail Next Day Delivery by 1.00, this is fully insured to £500. If your faulty mobile phone cannot be repaired, there is no charge for time spent fault finding, just the return postal cost of £6.50, if however you want, we can dispose of the mobile phone, there is no charge for this service.
---
Reviews and Ratings
Durham, Darlington, County Durham
Great speedy screen repair to my iPhone 6, very good price.