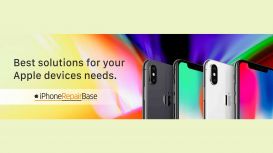 About the Business
iPhone Repair Base is an absolutely reliable and cheap Apple iPhone repair service in Kesgrave, Ipswich since 2011. Many of our customers keep asking us how can we be cheaper than others!? We can keep our prices low, because we are a family run business working from our home office-repair shop and we order parts directly from factories, so we can keep our costs to a minimum. We are fully stocked up on every iPhone part, so there's no need an appointment just pop in during opening hours!
Business Services
---

Reliable and cheap iPhone and iPad screen repair service in Kesgrave, Ipswich
The iPhone screen replacement is our most common iPhone repair service.
We know how annoying it is when someone's phone screen is broken and can not use it anymore, that is why we can fix them while customers are waiting and drinking a lovely coffee or a cup of tea.
People can use their phones in 10 minutes again.

iPhone Battery Replacement
Get your device repaired by professionals.
Battery Replacement: iPhone 5, iPhone 5S, iPhone 6, iPhone 6s, iPhone 7, iPhone 8, iPhone X, iPhone SE and iPhone XS etc...
– New replacement highest quality part for your device
– Express repair, Free Next Day Delivery return
– 1 Year Warranty

iPhone home button replacement
We can help you in repairing your broken iPhone 7 fingerprint or iPhone 8 home button. We have a team of professionals who can fix your broken iPhone home button in just 30 – 40 minutes. We have all types of iPhone parts in stock.
Home Button Replacement Prices
Now you must be thinking about the repairing cost. Don't worry we won't charge you a fortune like Apple stores. An Apple store will charge you more than £320 for home button replacement and we charge between £45 to £100, depending on the iPhone model and the problem it has. Plus, we also offer a 1-year repair warranty.

Unlocking service - iPhone unlock
Phone unlocking service
Kesgrave, Ipswich, Suffolk, Woodbridge, Saxmundham, Felixstowe, Southwold etc…
Select Provider
How to unlock iPhone 4, 5, 6 etc…?
We can solve your problem.
Your phone will be unlocked and ready to use with any network provider:
Vodafone, EE, Orange, T-Mobile, O2, Tesco, GiffGaff phone unlocking service.
Location & Hours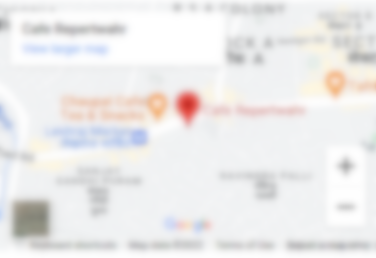 Office

iPhone Repair Base

21 Edmonton Close, Kesgrave, IP5 1HE