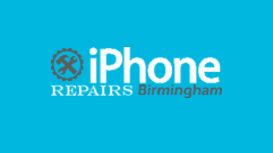 We are iPhone Repairs Birmingham, the top Apple gadget repair expert in Birmingham and West Midlands area, and the number one choice of hundreds of individuals and businesses from this amazing historic town in the heart of West Midlands. We are expert iPhone repair technicians and we repair not only iPhones, but also many other devices, including tablets, phones, computers and laptops – literally all of your electronic device can find their cure at iPhone Repairs Birmingham should they ever break down.
We operate in the business for several years now, and our service has proved to be the most reliable and affordable phone repair service in the West Midlands area over and over again. Our repair shop is one of the most advanced phone repair shop in the whole United Kingdom, and we are constantly incvesting heavily and upgrading our equipment to make sure we'll be up to date with the rapid technological advancements and changes.
Just look at how much the digital devices landscape has changed in the last few years, and the fact that we have changed our shop and our techniques and adapted to the new digital environment makes us really special and ahead of many other phone repair shops from Birmingham. Feel confident and get in touch with us, and let us know your gadget's issues.
---
Services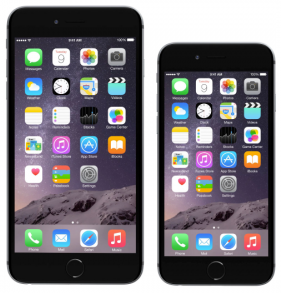 Our iPhone repairs from Birmingham are best suitable for individuals looking for a reliable and fast iPhone repair service, that is both high quality and also extremely affordable. We are proud to have repaired hundreds of iPhones so far, and no issue can be too big surprise for us, as we have seen it all before. iPhones are very high quality and reliable devices, however, they can break down sometimes, and this is where we step on the scene, and blow away the black clouds from your digital sky.
Our Birmingham based shop is equipped with the most advanced electronic devices and we are constantly upgrading our tool set and knowledge to ensure our customers will get the best services in the West Midlands area. Put your faith in us and bring in your broken iPhone, and let us do some real magic to it.
Reviews and Ratings
We do not have any reviews about iPhone Repairs Birmingham available right now.