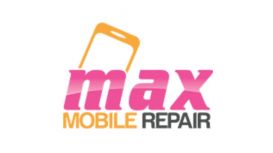 About the Business
Based in Nottingham, Max Mobile Repair has been one of the most reputed names when it comes to repairing laptops, iPods, tablets, smartphones from brands like Samsung and other noted brands and iPhones.
We are home to a pool of highly expert technicians who have years of experience under their belt. Our mobile phone and iPhone repair near Nottingham for the iPhones and smartphones are all-encompassing. They involve works like running water damage diagnostics, replacement of damaged, unresponsive or cracked screen, repairing and replacement of old batteries and other spare parts. Besides, we do phone unlocking near Nottingham as well.
We have been in this business for the last 4 years. During all these years, we have been striving to live up to our reputation as one of the most trustworthy and efficient phone repairing names in and around the Nottingham area. Since 2015 we have so far repaired over 20,000 phones of various brands. Hence, we are confident of straightening issues of any magnitude.
We do all repairs and replacements by using warranted, genuine spare parts, with a 3-month warranty period.
We are cost-effective that can beat any other competitor in terms of price, but again, we have zero-tolerance for quality compromise.
Business Services
---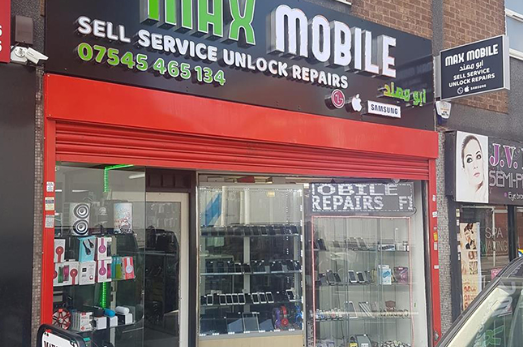 Top-Rated & Budgeted iPad Repair Services
When you are an iPad user; it is always easy to keep track of your bank-details, apps, notes, appointments and phone numbers. It makes carrying out all your day to day tasks fast and easy! But, when your iPad gets broken or suffers severe damage (external/internal), that's when things start getting haywire and unmanageable for you.
"Max Mobile Repair" – your reliable iPad repair shop in Nottingham offers you top-notch device repairs (regardless of the extent or severity of the device damage) within your budget.
Our repair technicians will thoroughly inspect the condition of your device and deliver quality repairs and necessary replacements so that you don't have to stay without your iPad for long!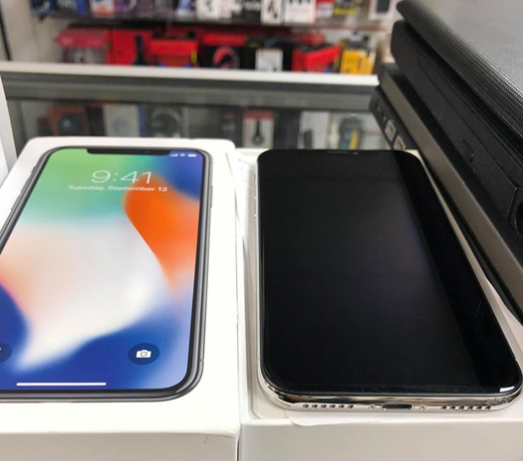 We all have faced issues with our iPhone at some point or the other- especially when we have least expected it. We've been through the horrors of our iPhones slipping out from our hands into a pool of water or succumbing to the laws of gravity.
And there is no dreaded feeling like that. Fortunately, "Max Mobile Repair"- your reliable phone repair shop in Nottingham offers you a wide range of iPhone repairs across all generations in Nottingham. And understanding the need of 100% customer satisfaction- we always look to deliver quality superior customer service for all the clients we've served over the years.
So, be it a cracked screen, water damage or any other issue that hampers your device functionality; we have our repair technicians to take care of it effectively!
Location & Hours