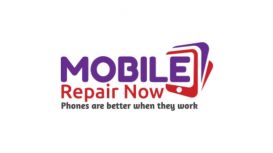 About the Business
Besides, we offer same-day repairing services and for every repairing service, we offer a three-month warranty. So, if you are searching for a reliable company, it has to be us. Services We Offer iPhone Repair We repair all types of problems on the iPhone with precision. And since we have years of expertise in repairing iPhones, we do not take much time in restoring them to their normal state. iPhone Screen Repair If your iPhone's screen is broken, we will fix it right away.
For that, we will use the best tools and techniques. Also, in contrast to other inexperienced repairers, we will repair it carefully while keeping the other components undamaged. iPad Repair No matter the problems with your iPad, our technicians will diagnose the problems and repair them with precision so that you can use your device normally again. iPad Screen Repair Similar to that of the iPhone, we offer screen repairing of the iPad as well. We will do it efficiently and make sure that it functions normally again. Samsung Repair We fix all types of problems in Samsung phones such as back glass replacement, speaker or camera problems, motherboard and signal problems, etc.
Samsung Screen Repair We offer repairing of the screen in the Samsung devices too. Moreover, we fix them fast so that you can use the device for your day to day tasks. Why Choose Us? Call us for a repair today since We are experts in repairing both iPhones and Android devices We arrive at your location to repair your phone on the spot Our technicians are highly experienced We repair your phone quickly and deliver it on the same day Our services are affordable Are you facing troubles with your device? Call us now, and we will be there to fix your device as soon as possible.
Location & Hours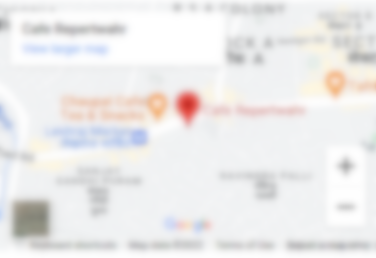 45 St Brides Way Bothwell, Glasgow