About the Business
We repair a range of faults in-house or we'll send devices to our repair centre. All repairs are backed by a solid warranty. FREE diagnosis no fix - no fee. From £20.
We can unlock most phones while you wait or you may keep your phone while we process the unlocking. Prices start from £10, Apple iPhone unlocking from £25.
Everything from keyboard replacements to data recovery. Computer clean-up and virus removal with a backup service. Screen repairs from £60.
A large selection of phone cases and other attachments to choose from: external backup packs, chargers for most devices, earphones, speakers and in-car kits.
Location & Hours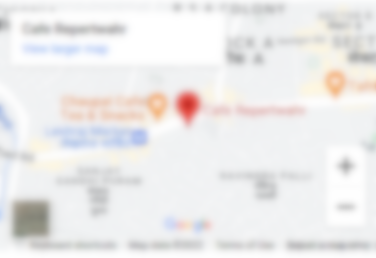 92 High Road Beeston, Nottingham, NG9 2LF