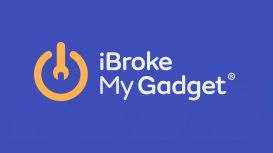 About the Business
Our humble beginnings formed strong foundations for customer satisfaction.
Over the years, iBroke My Gadget have gone from strength to strength and constantly innovated to solidify our position as the market leader. We're growing faster than ever and enhancing our service offering to bring our customers an unparalleled level of service and care.
With a new store opening in 2017 to mark the 5th year anniversary of the brand, it's a very exciting time that we can't wait to share with you and our potential franchisee's looking to tap into the brand's incredible success.
Business Services
---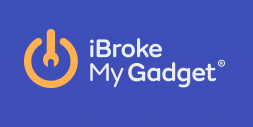 We understand how important your gadgets are to you. That is why we offer reliable services and unmatchable mobile phone repair prices by experienced professionals. We use the latest technology and the right equipment to fix your gadgets, and we even provide a free diagnostic service. We also have in stock a wide range of mobile phone and tablet accessories, for those looking to personalise their gadget.
Check out our postal repair service, eradicating the need to drive all the way to us. Whether you want to buy / sell mobile phones or need a green friendly gadgets recycling service, you can rely on us. You can even swing by for a full health check of your gadget. Now that's what we call getting all the services under one roof!
Location & Hours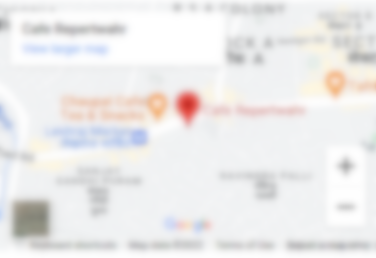 Westfield London, Shepherds Bush, W12 7GF