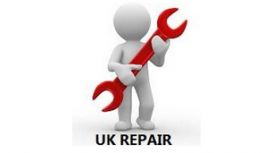 We are located in London UK and provide a mail in repair service for customers all around the world. We are professionals with a combined experience of over 19 years. We are well equipped with

technicians and engineers who have proven experience in repairing and servicing Electronic Handheld devices. Our engineers are trained and carry out all types of out of warranty device repairs. We provide services to both individuals and corporations with corporate account facilities available.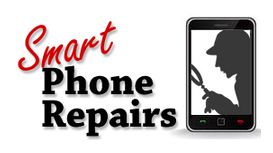 We are part of a larger group - Mobile Repair Centre. We repair all sorts of devices from phones, to Sat Navs, iPods, Games Consoles and Laptops. We believe in providing the very best service to our

clients. This has always been one of our guiding principles.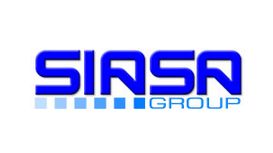 We are an established family-owned business with a number of diverse business interests ranging from Information Technology, Consulting to Mobile-Phones and Transportation. Our core business, SIASA

Telecom Ltd, is a multinational operation involved in the wholesale distribution and export of mobile-phone handsets, electronics and accessories. SIASA Telecom also has a growing online and retail store operation.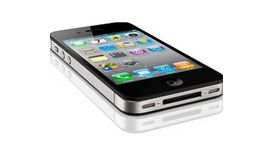 We take the REPAIR of MOBILE PHONES very seriously. With increasing dependence on LEADING EDGE TECHNOLOGY epitomised in the current range of SMART PHONES, one's LIFE can come to an abrupt halt with

the breakdown of a MOBILE PHONE. We will give you complete peace of mind and confidence that your MOBILE/LIFE is in SAFE HANDS and that you will have a fully revitalised all singing all dancing Mobile Phone returned to you.
Mobile Repair Centre, based in West Kensington, London, aims to be the UK 's best phone repair centre and leading provider of phone components and tools within the UK. We have recently expanded our

workshop and systems to be able to offer a better level of service to our ever expanding client base. We cater for retail and trade repairs for all makes and models of handsets. We have the means to repair any make or model of handset.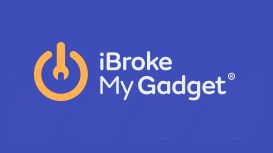 Phone, tablet and computer repair in Westfield, White City. We use only the best quality parts to repair your smartphone and offer a 90 day warranty to ensure there is nothing wrong with your device

after repair. By offering a multitude of services we can proudly say we are market leaders in phone repair. Contact us to see what we can do for you.