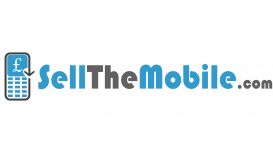 About the Business
When spending a lot of endless hours browsing all the mobile phone recycling websites and finding out where you can get more cash for phones, plus some of the recyclers' prices change every couple of days. So with SellTheMobile, a mobile phone recycling comparison website, you can compare mobile recycling with only a few minutes to sell your mobile phone. You don't have to browse through various mobile recycling websites one by one for selling mobile phones. So, you can expect to get the maximum cash for phones by just spending a few minutes.
SellTheMobile is the best mobile phone recycling comparison site that not only lists the most reputable and highly regarded mobile recycling companies in the UK but also offers you to compare mobile recycling prices to sell your phone to these companies.
Our goal is to make the Phone Recycle Compare process easier for you so that you can sell your mobile phone without any hassle and get quick cash even for your used or broken mobile phones. You can find the best mobile phone recyclers here and the decision is all yours to whom you want to sell or recycle your phone. We guarantee you the top earnings in order to sell old phones.
Location & Hours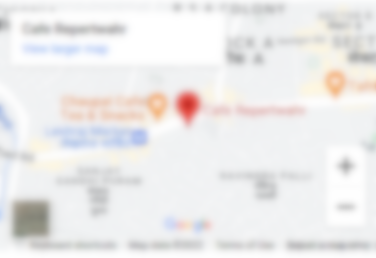 86-90 Paul Street, Shoreditch, EC2A 4NE