appleiphone5adapter.co.uk
Appleiphone5adapter.co.uk was established to give you the customers value for money for your iphone 5 accessories requirements. We specialise in supplying top quality iphone 5 adapters and other

iphone 5 accessories. We deal directly with manufacturers and official suppliers and have a great relationship with them to enable us not only to give the highest standard of support but also offer competitive and low prices to our customers.
Unlocking is the name given to the practice of changing the settings on your mobile phone so that you can use any SIM card with it. Mobile phone networks around the world often lock the handsets they

sell in order to keep you as a customer once your contract with them expires, or once you decide you can find a better deal somewhere else. Locked phones mean customers have less choice.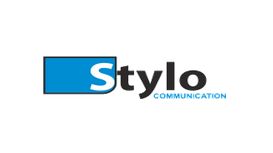 We have been mobile unlocking since 2003, We now bring our experience of unlocking online, Using our services online you can safely unlock your phone using codes by following simple steps provided.

Without having to give your phone to a store, With us the phone stays with you the whole process!
ChyTel communications was established 17 years ago when mobile phones just began to be part of everyone's life. Particularly when T-mobile (one2one) started with free calls to land lines with the

lowest MRC ever. We at ChyTel saw the opportunity in the market and started the retail operation in Birmingham back in 1994. We opened our first mobile phone shop in Birmingham selling T-mobile contracts, primarily focusing on the Asian community.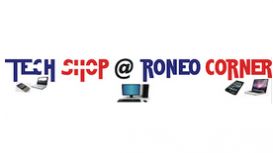 We specialise in Repairs, Installations, Set-ups, General Maintenance, Advice, Emergency Response and anything to do with Phones, Tablets, PC and iMac. We also cater to Businesses with Enterprise

Servers! We serve all of the Essex & London areas. We come to you to carry out the maintenance and support to save you even more time and so that you can start using your equipment as quickly as possible!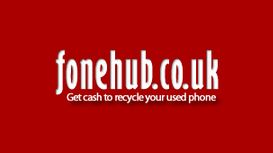 FoneHub Limited is an environmentally friendly and socially responsible mobile phone recycling company in London (UK), providing comprehensively managed recycling solutions in mobile phone recycling.

With more than 15 years of experience in the mobile phone recycling industry, our founders are highly motivated in help protecting the environment.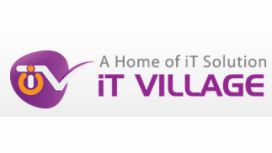 Here at IT Village we offer a professional and efficient IT repair and development service. We cover everything from Laptop Repair to Website Design. Our highly skilled technicians will provide an

unbeatable service for those seeking the very best in professional Hardware and Software. Our technicians are capable of repair your iPhone, iPad, Laptop Motherboard, Laptop Power Port, Laptop Screen, Laptop Keyboard, Virus Removal.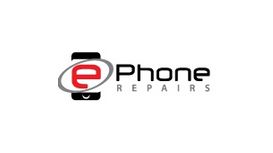 At ephonerepairs we aim to provide you with a fast efficient and professional service in order to get your device repaired and working as quick as possible. We hold a large inventory of spare parts

for all makes and models enabling us to carry out repairs usually on the same day. We have contact with major suppliers all over the world to source those parts which are not easily available in order to repair devices which otherwise would be deemed not repairable.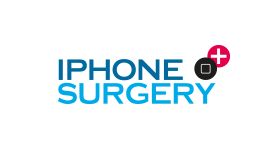 We are dedicated to customer service and will keep you informed during every step of the repair process. We have forged an enviable reputation in the repair industry - we repair more iPhones and iPads

than any other internet based company, whilst keeping a high level of service and quality. We also repair devices quicker than any other company - we repair nearly all devices the day we receive them.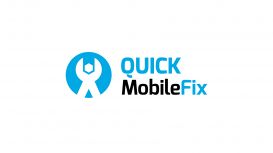 If your mobile device has an issue, we are here 24 hours a day to help you. With Quick Mobile Fix there's no problem too big or too small we can't help you with, on top of this, we guarantee you a

quick turnaround service (usually within 24 Hours), free postage and a 1 year warranty on most repairs. UK Wide Service - We also have a walk in centre in Greater London. We repair all iPhones, iPads, iPods, HTC Phones, Samsung Phones, Tabs & Notes, Sony Xperia's, Nokia Lumia's and many more! We also sell a huge range of refurbished mobile phones and tablets at low prices which include free UK postage and a generous warranty.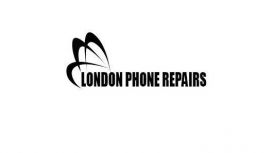 At London Phone Repairs our aim is to provide its clients with the very best professional service and support at a competitive price. We are outstandingly focused and specifically strive to deliver

the following; Building our excellent reputation as a service centre for mobile phone repairs, providing a fast and effective service which is second to none, Friendly and efficient customer service and support.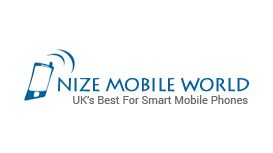 Grab the best sale ever on used smart phones in UK. NizeMobileWorld.com invites you to buy used mobile phones sale in UK. Now, you can get cheap smart phones at an unbelievable lower prices. Flaunt

your favorite smart phone at the rate of used Branded phones sale in UK. The phones are fully tested and are alike new.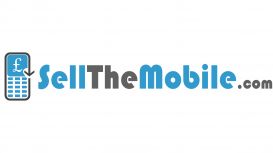 UK's top mobile phone recycling comparison website to compare phone recyclers and sell your mobile phone or tablet at the best price! Mobile Phone Accessories Wholesaler & Mobile Phone Parts & Repairs, Based in East London with over 2000sq Ft of Accessories, Parts, LCDs, Cases, Chargers.