mobilecontractphones.co.uk
Mobile phones, when they were first introduced in the market, were considered to be symbols of luxury. However, in modern times, the utility and necessity of mobile phones in daily life cannot be

underestimated. This does not in any way indicate that the charm of a mobile phone has decreased. Rather, it has grown significantly and people now tend to invest huge amounts of money on quality mobile phones which boast of attractive specifications.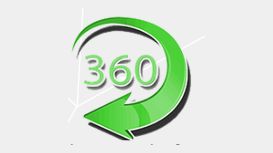 Mobile 360 was created to provide a fast, reliable and convenient mobile phone and tablet repair service specially iPhones, Samsung Galaxy and iPads in the heart of London. With our highly skilled

engineers, we're able to repair your device to as-new condition, while you wait. We provide services to both individual and corporate clients, offering a value-for-money service across the board.