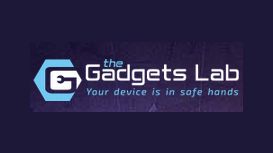 Most people view their smartphone, tablet, or laptop as a vital part of their daily life so when one of these items become faulty, it is frustrating, inconvenient and upsetting. This is why we at The

Gadgets Lab aim to fix your gadget quickly and efficiently and at a fair rate.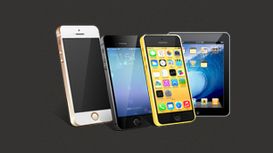 ITECHCENTRE is a mobile phone repair centre and computer laptop repair centre that has been successfully trading for almost 10 years in North London Finchley. ITC stocks and repairs Computers,

Laptops, Mobile Phones, Ipods, iPhones, Game Consoles, Gadgets, Electronics & Toys. ITC remain fully committed to providing the best technical support and the latest quality products at the most competitive prices.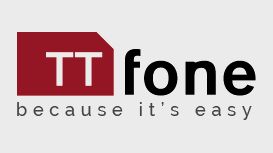 With todays fast paced lifestyle we are all expected to get used to the latest and greatest technology. The guys here at TTfone decided to take it in the opposite direction and bring technology back

to the start, making things simple and easy to use. TTfone's range of mobile phones have some common features like large buttons, clear large displays, some models offer a monochrome display which is much easier to see than the conventional LCD screens in modern phones.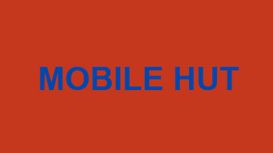 Based in Southgate in North London, just inside the M25, The Mobile Hut is a mobile phone repair shop and service centre specialising in repairs to Nokia, Sony Ericsson, Samsung, Motorola, LG, iPhone,

HTC and Blackberry phones. We not only fix basic phone faults like software, speaker and charging faults, we also fix more problematic faults like physical damage. If you are not in or around the Southgate area you can send your phone to us and we will call you back with a quote.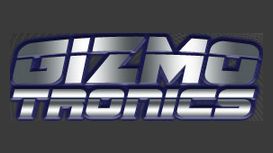 For starters we don't sell contracts and have no dealings with any network operator so we have a unique perspective on the industry. We specialise in offline phones allowing people who do not qualify

for contracts or upgrades to get top of the range phones at affordable prices. We search all possible suppliers to find the best prices, so we can pass on the discounts to you. We invest time and money into phone related innovations.
At The Pocket Phone Shop we can offer you every possible service relating to your mobile device. Specialising in repairs, Sim cards, accessories and mobile phone unlocking. We have been in business

since 2000 and pride ourselves on providing customers with the best quality products and personal service.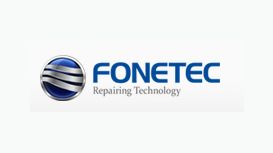 Fonetec Limited has many years of experienced and a wealth of expertise in the field of Mobile Phone, Tablets, Computer and most comsumer electronic repairs. In a competitive market place we pride

ourselves on being the leaders in the field of technology repairs. Our staff are fully trained in dealing with repairs on a large scale basis or individual basis.